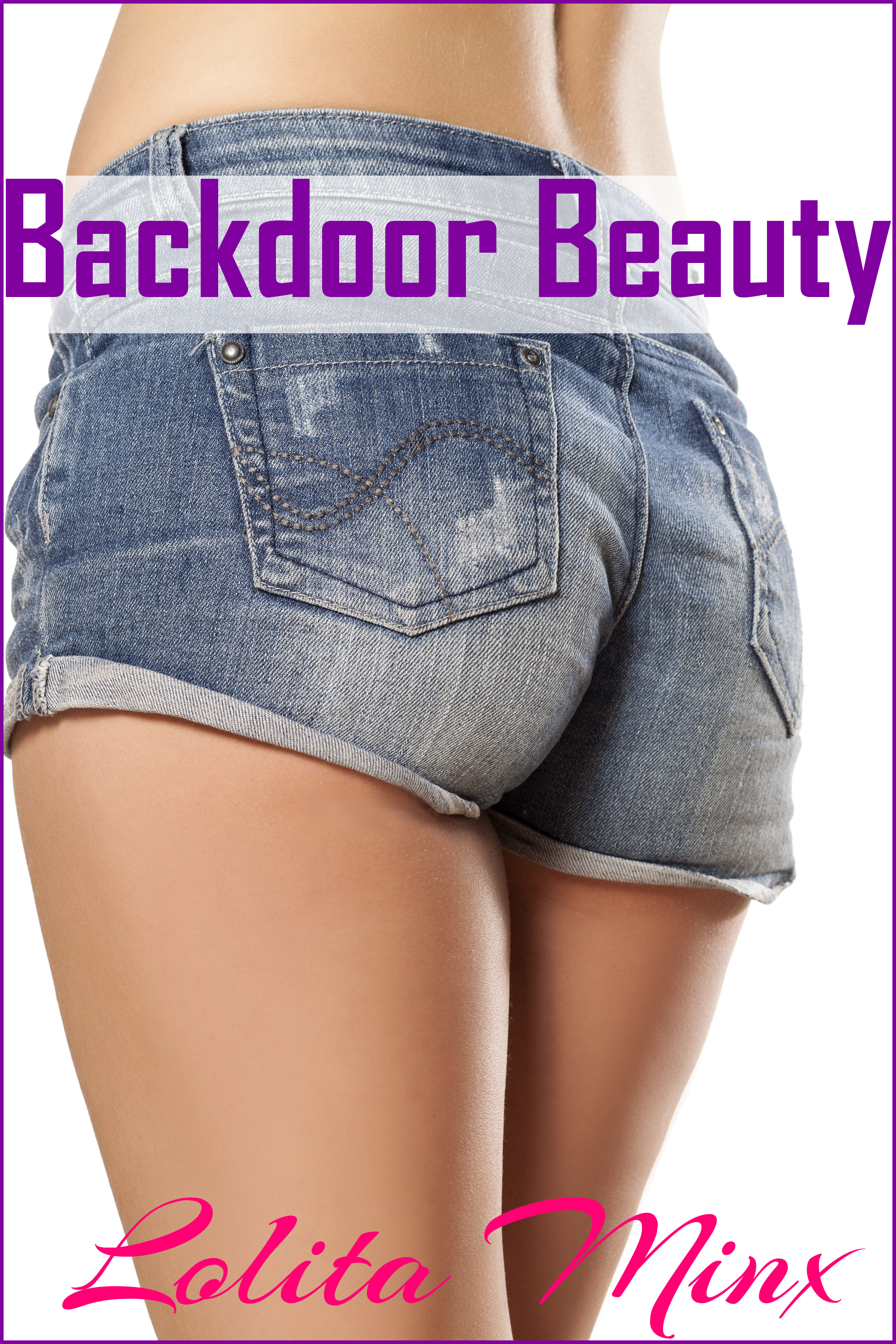 When Gary and I got together, I was far from a virgin, however there was one thing I'd never done before, one thing I had saved up for the right guy. Gary was that guy, keen and eager to go where no man had gone before… in from the back door, and in public, with strangers watching.
About the Book
Keywords: sex in public, first time anal, butt sex, hotwife
Other Books in "Group Fun"
Warning
: SimpleXMLElement::__construct(): Entity: line 1: parser error : Space required after the Public Identifier in
/home/loreleim/public_html/explicittales/wp-content/plugins/mybooktable-dev2/includes/professional2/professional2.php
on line
413
Warning
: SimpleXMLElement::__construct(): <!DOCTYPE HTML PUBLIC "-//IETF//DTD HTML 2.0//EN"> in
/home/loreleim/public_html/explicittales/wp-content/plugins/mybooktable-dev2/includes/professional2/professional2.php
on line
413
Warning
: SimpleXMLElement::__construct(): ^ in
/home/loreleim/public_html/explicittales/wp-content/plugins/mybooktable-dev2/includes/professional2/professional2.php
on line
413
Warning
: SimpleXMLElement::__construct(): Entity: line 1: parser error : SystemLiteral " or ' expected in
/home/loreleim/public_html/explicittales/wp-content/plugins/mybooktable-dev2/includes/professional2/professional2.php
on line
413
Warning
: SimpleXMLElement::__construct(): <!DOCTYPE HTML PUBLIC "-//IETF//DTD HTML 2.0//EN"> in
/home/loreleim/public_html/explicittales/wp-content/plugins/mybooktable-dev2/includes/professional2/professional2.php
on line
413
Warning
: SimpleXMLElement::__construct(): ^ in
/home/loreleim/public_html/explicittales/wp-content/plugins/mybooktable-dev2/includes/professional2/professional2.php
on line
413
Warning
: SimpleXMLElement::__construct(): Entity: line 1: parser error : SYSTEM or PUBLIC, the URI is missing in
/home/loreleim/public_html/explicittales/wp-content/plugins/mybooktable-dev2/includes/professional2/professional2.php
on line
413
Warning
: SimpleXMLElement::__construct(): <!DOCTYPE HTML PUBLIC "-//IETF//DTD HTML 2.0//EN"> in
/home/loreleim/public_html/explicittales/wp-content/plugins/mybooktable-dev2/includes/professional2/professional2.php
on line
413
Warning
: SimpleXMLElement::__construct(): ^ in
/home/loreleim/public_html/explicittales/wp-content/plugins/mybooktable-dev2/includes/professional2/professional2.php
on line
413
Fatal error
: Uncaught Exception: String could not be parsed as XML in /home/loreleim/public_html/explicittales/wp-content/plugins/mybooktable-dev2/includes/professional2/professional2.php:413 Stack trace: #0 /home/loreleim/public_html/explicittales/wp-content/plugins/mybooktable-dev2/includes/professional2/professional2.php(413): SimpleXMLElement->__construct('<!DOCTYPE HTML ...') #1 /home/loreleim/public_html/explicittales/wp-content/plugins/mybooktable/includes/templates.php(1096): mbtpro2_get_amazon_reviews() #2 /home/loreleim/public_html/explicittales/wp-content/plugins/mybooktable/includes/templates.php(1443): mbt_get_reviews(271) #3 /home/loreleim/public_html/explicittales/wp-content/plugins/mybooktable/includes/templates.php(605): mbt_do_standard_reviews_section() #4 /home/loreleim/public_html/explicittales/wp-content/plugins/mybooktable/templates/single-book-storefront/content.php(4): mbt_do_book_content_sections('storefront') #5 /home/loreleim/public_html/explicittales/wp-content/plugins/mybooktable/includes/temp in
/home/loreleim/public_html/explicittales/wp-content/plugins/mybooktable-dev2/includes/professional2/professional2.php
on line
413