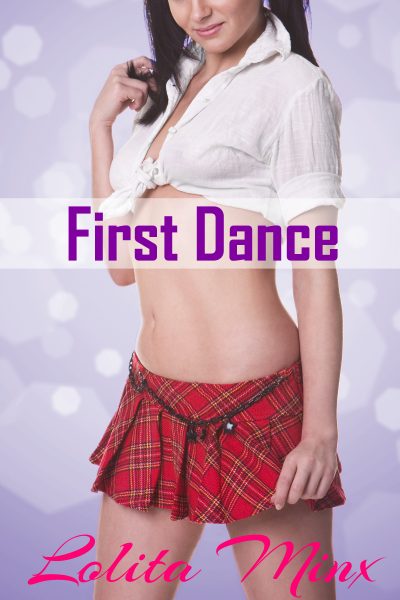 Long ago, way before I even met my man, Gary, I was only just developing into the open-minded, free-spirited woman I am today. Back then, at the tender age of eighteen, I had saved my body for the right guy. I didn't want a boy, like those in my class, I craved to be taken by a real man. The only hitch was my friend Mary had also kept herself pure, for the same guy.
At the graduation dance, we decided to compete for Mr. Blakely, the sexy twenty-something substitute teacher we'd set our sights on. Whoever he'd pick would get their prize: an amazing first time to remember for years to come. We never imagined that he would find himself unable to choose…
More info →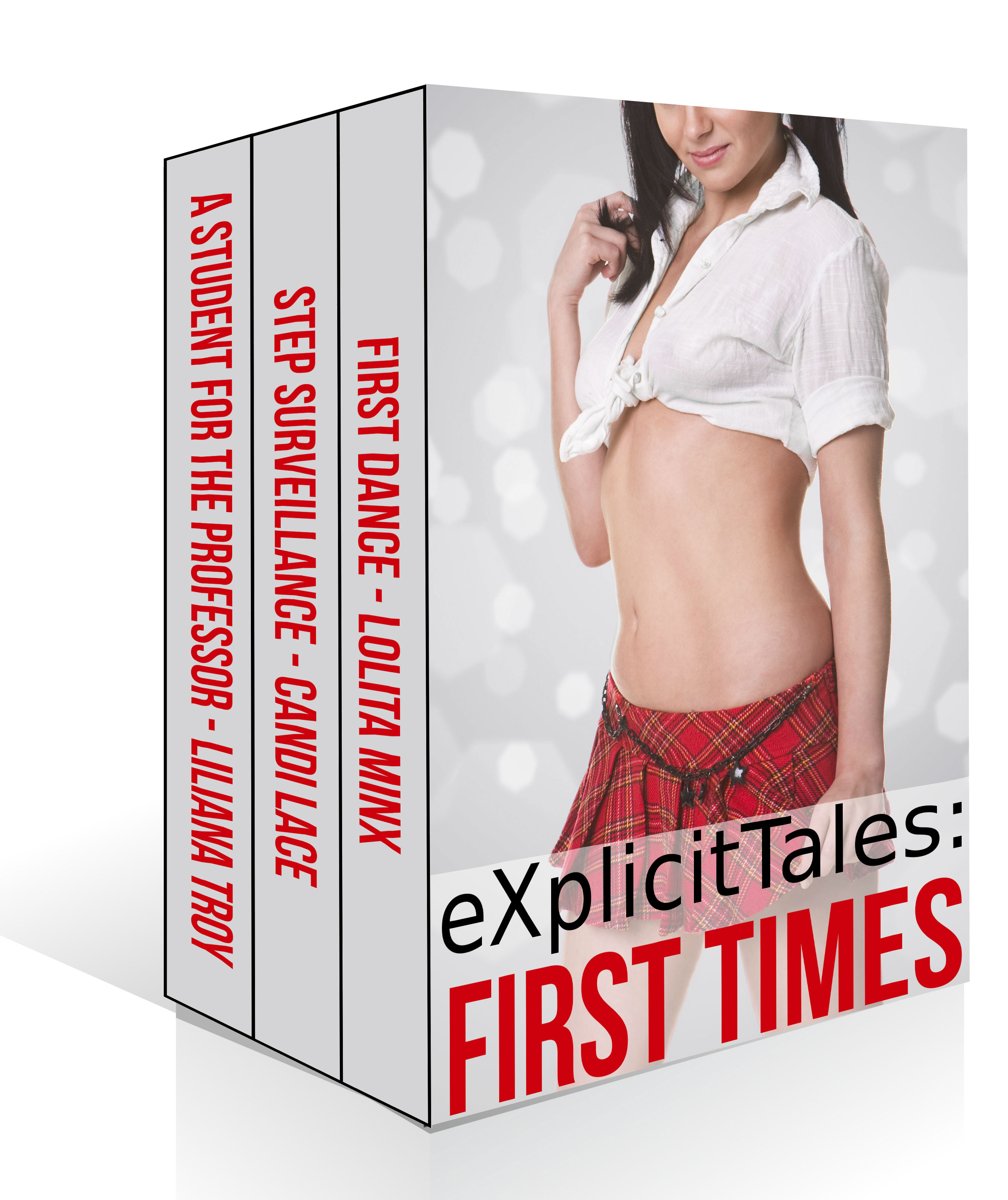 3-in-1 short story bundle featuring stories by Lolita Minx, Candi Lace, and Liliana Troy. This collection contains stories centered around that wonderful moment when innocence is lost. Read how three very different characters take their first step into a new world of knowing what life truly has to offer.
More info →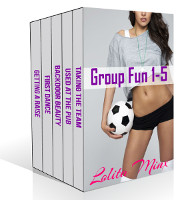 Save $$$ with this 5-in-1 mega collection of naughty short stories by Lolita Minx! Read all about Lolita's and Gary's sexy explorations as they discover that sometimes, a good thing is even better when you share it with a group of others.
More info →