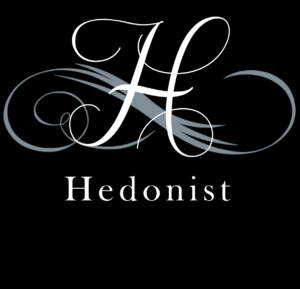 "If you came across me in real life, you'd never guess the kind of filth I like to read and write. Cleverly disguised as a boring office worker, the drudgery of my 9-to-5 only because bearable because of my vivid and explicit imagination. I like fat guys and I cannot lie. In my world, bigger (fatter) is always better. It's been that way for as long as I can remember.
Thanks for reading this story, one of hopefully many of my published sexual fantasies. My stories revolve around one common theme: really big (fairly fucked up) men and the women who can't help but lust and fall for them.
Although I like porn just fine, it's nearly impossible to find it in the flavour that I desire. The written word allows me to explore a world of lush excess that mainstream adult entertainment just cannot provide. When I started writing, I soon discovered the beauty of having a catalog of erotica out there to satisfy my own lustful needs. This is a passion project more than a money-grab, because yes, I do like to refer back to my own stories from time to time; I cherish these memories of old imaginary lovers…
So, first and foremost, my writing is for me. But perhaps there are other women (or even men) out there who share my tastes; my fetishes and fantasies? My fascination with the larger male form, and sexualisation of food (especially overeating) and a huge fascination with first times (his; not hers). Over the top happy endings guaranteed.
If that sounds like something you'll wank off to, you've come to the right place."
Her titles include:
Want to be notified as soon as new books come out? Please sign up below!