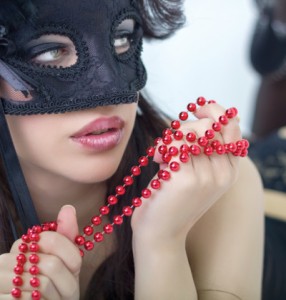 "My name is Candi Lace and I write about whatever comes to mind; mostly those fantasies too dirty and taboo to say out loud. When I was nine years old, my mom remarried and I went from being a single child to having two older brothers. At first everything was innocent and wholesome, but when I hit puberty, I started to notice how especially one of my stepbrothers was actually quite the hottie! Memories of those days, spent sneaking peeks at him changing or going about various manly pursuits are still very vivid in my mind. So that's what I write about: Little girls discovering that all the man-candy they ever needed is living right there in their own homes.
All my stories are now available on Amazon, Barnes & Noble and Smashwords. Audio editions are also currently in production."
Her titles include:
Want to be notified as soon as new books come out? Please sign up below!