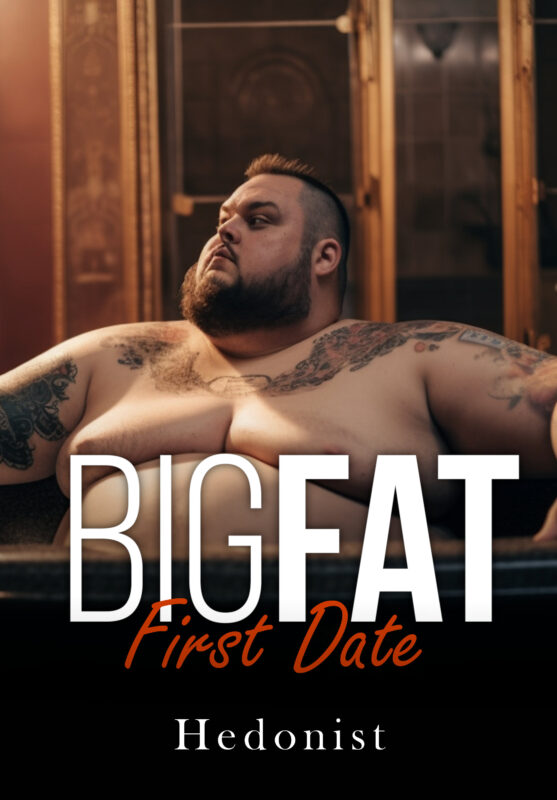 About the Book
I've never wanted to appear on TV.
But when a friend calls in a favour; to appear on the dating reality show she's filming, I can't say no. I'm not even doing it for her. I'm doing it for the guy. He's tall and super-sized. His luxuriously thick body has at least 300lbs on me and his personality pushes all my buttons as well. I know I must claim him for myself or I'll regret it forever.
Throughout the shoot I only have two coherent questions on my mind: when can we get a moment alone, and does he lust for me as much as I do for him? Liam is a dream; my dream. Whether I can convince him of that is another question. If so, it won't be long before our mismatched bodies end up in a feverish dance of lust. I'll let him take me hard and unprotected. And by the end of it all, I might just cum to realise that he's the man I've been looking for all my life.
And I won't want to let him go.
***
This extremely steamy novella features a sexually inexperienced ssbhm (supersized big handsome man) and an assertive ffa (female fat admirer) who can't wait to use him for her own filthy pleasure. Happy endings galore in this title; physical as well as emotional.
Disclosure of Material Connection: Some of the links in the page above are \"affiliate links.\" This means if you click on the link and purchase the item, I will receive an affiliate commission. I am disclosing this in accordance with the Federal Trade Commission\'s
16 CFR, Part 255
: \"Guides Concerning the Use of Endorsements and Testimonials in Advertising.\"