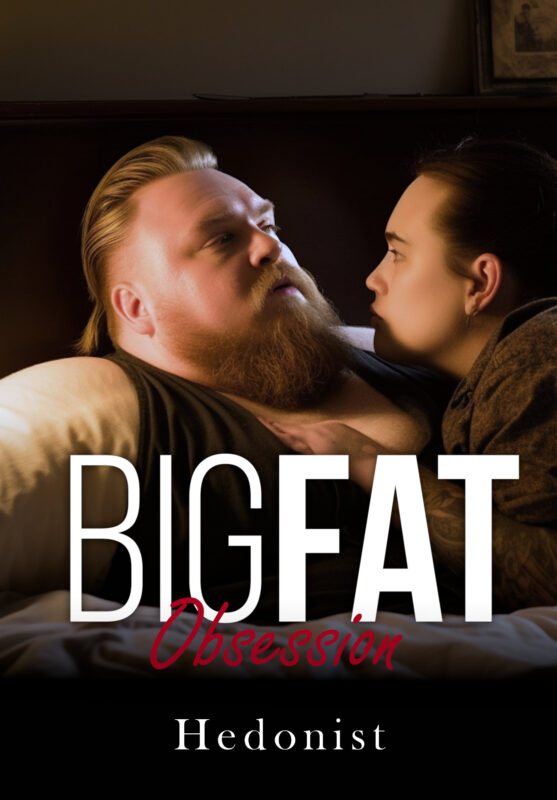 About the Book
For months we've been exchanging emails and messages, Darryl and I. And every day I've fallen a little deeper and harder. He doesn't know it, but he's not just my writing coach and I don't just happen to be a fan of his work. He's my man. My world. My everything.
Today, we're meeting for the first time at a conference, where I'll tell him exactly how I feel. I'm confessing all those emotions he's inspired. All those desires, which have driven me halfway to madness.
Because, I haven't held up my part of the deal. Instead of waiting for his confirmation, I've been spying on him. From all the way across the dining hall, I've watched him gorging himself on the buffet until he simply couldn't eat any more and looking more and more ashamed about it. And I wondered, has he sensed my desperation and is he looking for a way out? Is that why he cancelled our date with his last message?
Or is this him, screaming out for compassion; for someone to understand? In case it's the latter, I've got him covered. I'm going to show him exactly what he means to me one way or another. Ideally, hard and unprotected.
***
This explicit love story features a depressed ssbhm (supersized big handsome man) who can't seem to leave the buffet alone and his stalker-level obsessed admirer who really just wants to love him for who he is.
Disclosure of Material Connection: Some of the links in the page above are \"affiliate links.\" This means if you click on the link and purchase the item, I will receive an affiliate commission. I am disclosing this in accordance with the Federal Trade Commission\'s
16 CFR, Part 255
: \"Guides Concerning the Use of Endorsements and Testimonials in Advertising.\"