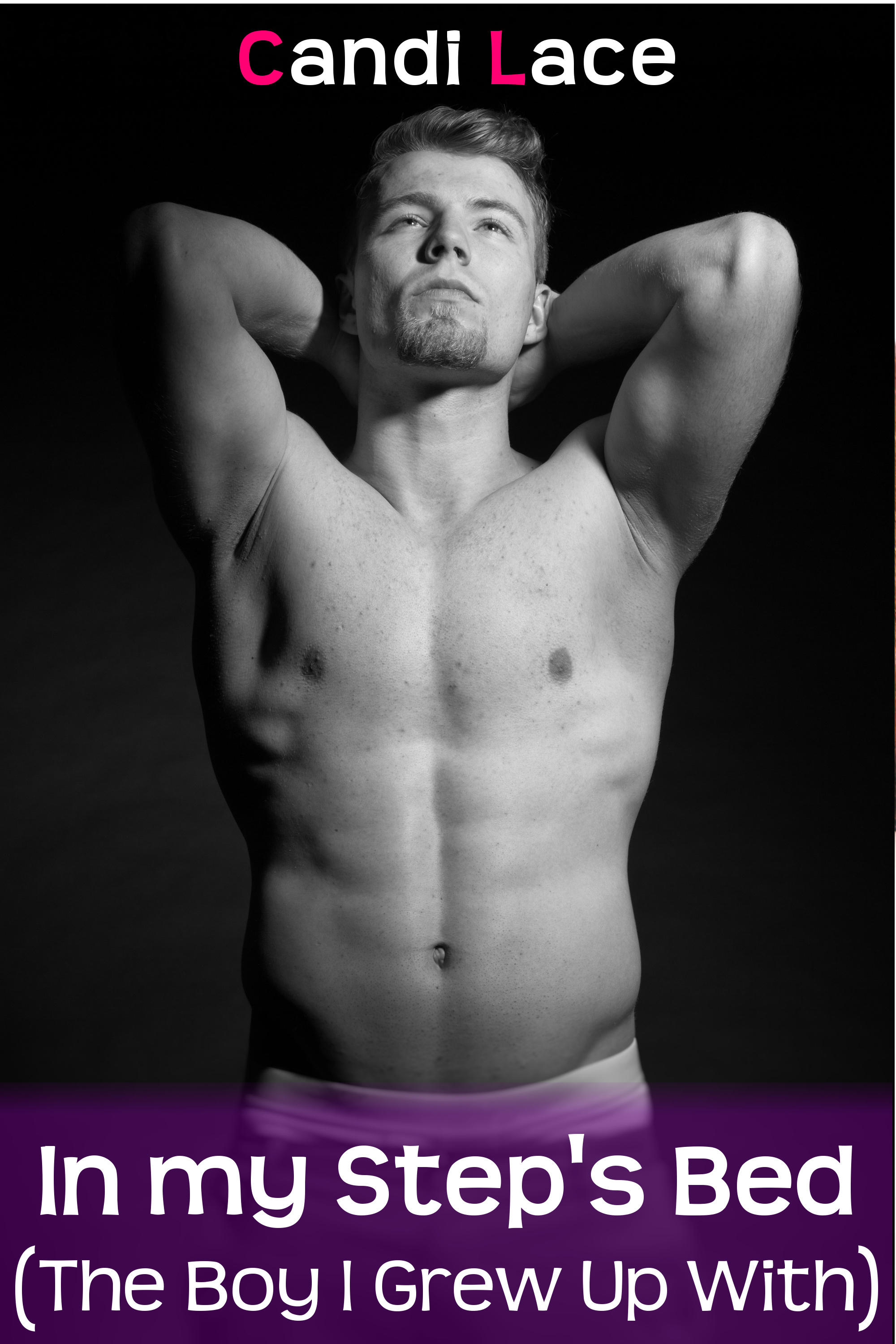 About the Book
When I woke up in the wrong bedroom in my house, the morning after a rather wild and booze-filled Graduation party, I had many questions I didn't yet know the answer to.
How did I end up in the room that belongs to the boy I grew up with?
Why was I naked?
And finally, whose arm was draped across my chest?
Had I finally lost my V-card?

As I tried my best to remember, things slowly started to get back to me. The party had been a success, at first, but then things had gone downhill. First I realised that not every guy who sweet talks you in private has the guts to admit liking the fat chick in class in front of their stupid friends. Right after I witnessed my best friend finally making a move on the Ian: one guy I actually had a thing for, even though I did grow up with him… In short, it was all a disaster. Or was it?
Other Books in "The Boy I Grew Up With"
Warning
: SimpleXMLElement::__construct(): Entity: line 1: parser error : Space required after the Public Identifier in
/home/loreleim/public_html/explicittales/wp-content/plugins/mybooktable-dev2/includes/professional2/professional2.php
on line
413
Warning
: SimpleXMLElement::__construct(): <!DOCTYPE HTML PUBLIC "-//IETF//DTD HTML 2.0//EN"> in
/home/loreleim/public_html/explicittales/wp-content/plugins/mybooktable-dev2/includes/professional2/professional2.php
on line
413
Warning
: SimpleXMLElement::__construct(): ^ in
/home/loreleim/public_html/explicittales/wp-content/plugins/mybooktable-dev2/includes/professional2/professional2.php
on line
413
Warning
: SimpleXMLElement::__construct(): Entity: line 1: parser error : SystemLiteral " or ' expected in
/home/loreleim/public_html/explicittales/wp-content/plugins/mybooktable-dev2/includes/professional2/professional2.php
on line
413
Warning
: SimpleXMLElement::__construct(): <!DOCTYPE HTML PUBLIC "-//IETF//DTD HTML 2.0//EN"> in
/home/loreleim/public_html/explicittales/wp-content/plugins/mybooktable-dev2/includes/professional2/professional2.php
on line
413
Warning
: SimpleXMLElement::__construct(): ^ in
/home/loreleim/public_html/explicittales/wp-content/plugins/mybooktable-dev2/includes/professional2/professional2.php
on line
413
Warning
: SimpleXMLElement::__construct(): Entity: line 1: parser error : SYSTEM or PUBLIC, the URI is missing in
/home/loreleim/public_html/explicittales/wp-content/plugins/mybooktable-dev2/includes/professional2/professional2.php
on line
413
Warning
: SimpleXMLElement::__construct(): <!DOCTYPE HTML PUBLIC "-//IETF//DTD HTML 2.0//EN"> in
/home/loreleim/public_html/explicittales/wp-content/plugins/mybooktable-dev2/includes/professional2/professional2.php
on line
413
Warning
: SimpleXMLElement::__construct(): ^ in
/home/loreleim/public_html/explicittales/wp-content/plugins/mybooktable-dev2/includes/professional2/professional2.php
on line
413
Fatal error
: Uncaught Exception: String could not be parsed as XML in /home/loreleim/public_html/explicittales/wp-content/plugins/mybooktable-dev2/includes/professional2/professional2.php:413 Stack trace: #0 /home/loreleim/public_html/explicittales/wp-content/plugins/mybooktable-dev2/includes/professional2/professional2.php(413): SimpleXMLElement->__construct('<!DOCTYPE HTML ...') #1 /home/loreleim/public_html/explicittales/wp-content/plugins/mybooktable/includes/templates.php(1096): mbtpro2_get_amazon_reviews() #2 /home/loreleim/public_html/explicittales/wp-content/plugins/mybooktable/includes/templates.php(1443): mbt_get_reviews(296) #3 /home/loreleim/public_html/explicittales/wp-content/plugins/mybooktable/includes/templates.php(605): mbt_do_standard_reviews_section() #4 /home/loreleim/public_html/explicittales/wp-content/plugins/mybooktable/templates/single-book-storefront/content.php(4): mbt_do_book_content_sections('storefront') #5 /home/loreleim/public_html/explicittales/wp-content/plugins/mybooktable/includes/temp in
/home/loreleim/public_html/explicittales/wp-content/plugins/mybooktable-dev2/includes/professional2/professional2.php
on line
413